Welcome to GINZA HIKARI CLINIC!!
Hi, my name is Norifumi Kennoki. I am a physician and a director of Ginza Hikari Clinic.
There are many foreigners in Japan now. It is a very serious problem when a foreigner who cannot speak Japanese becomes ill.
We have opened a clinic specializing in sexually transmitted diseases or infection (STD/ STI), and we would like to help such patients.
We would like to make sure we understand your needs and allocate a good amount of time for your care. For this reason we only accept patients with appointments in advance. Please note that if you walk-in without an appointment we will politely ask you to come back another day.
Please email JHI (Japan Healthcare Info.) to arrange an appointment with us. They will get back to you within 12 hours, make sure to contact them at least 1-2 business days prior to your visit.
Trends in Sexually Transmitted Diseases in Japan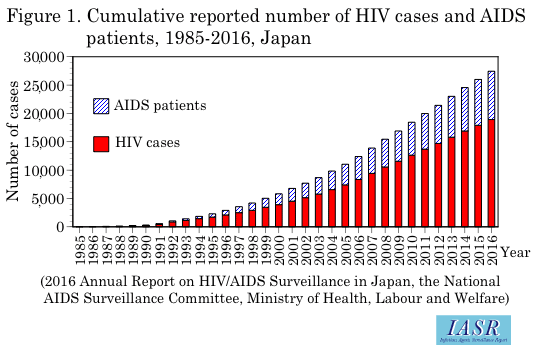 Recently, the number of patients with syphilis or HIV has dramatically increased in Japan. If you have a sexual intercourse without condom, you can take quick tests (for syphilis, HIV) in the Ginza Hikari Clinic. You can get the result in 30 minutes.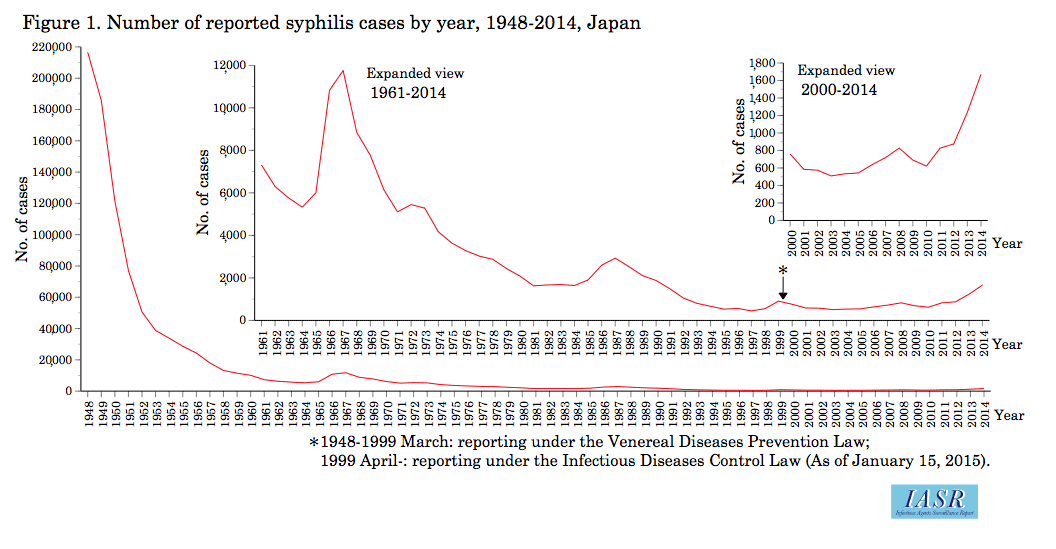 The number of Chlamydia infections is the most common STI in Japan and chlamydia infected women without appropriate treatment may become infertile. Most Chlamydia patients have no symptoms, so you should take test before you attempt to get pregnant. In the Ginza Hikari Clinic, you can choose quick or detailed test for Chlamydia. [You can get the result in 30 minute in quick test, however it is not very accurate, so we recommend detailed one.]
An azithromycin-resistant gonorrhea infection is big issue in Japan and it is required to be infused with ceftriaxone. In the Ginza Hikari Clinic, you can be infused anytime you want.
Tests
The following tests are available at the Ginza Hikari Clinic.
Genital test

→ male: urine test


→ female: pelvic examination


[ chlamydia, gonorrhoeae, general bacteria, mycoplasma, ureaplasma, torichomonas, candida]

Pharynx test


[ chlamydia, gonorrhoeae, general bacteria, mycoplasma, ureaplasma]

blood test[syphilis TP, syphilis RPR, herpes, HIV, HBV, HCV]

Skin test

[candida, general bacteria, condyloma acuminatum]

If you have some symptoms and may have STD/ STI, please come to the Ginza Hikari Clinic. We will talk to you, you can select appropriate tests, and we will prescribe effective antibiotics.
Symptoms
The symptoms of STD are as follows.
1. Symptoms of urethritis include pain or discomfort during urination, discharge from the urethra, or asymptomatic [ no symptoms]. The lymph nodes in the groin may swell.
2. Symptoms of cervicitis or vaginitis include itchy genital area, increased vaginal discharge, malodor (smelly) in you pubic area, lower abdominal pain, and genital bleeding.
3. Discomfort or sore throat.
4. Penile infection (balanitis) include redness of the glans and white moss.
5. Herpes and syphilis can cause ulcers on the genital area.
6. Warts on the genital area can be found in the condiloma acuminata.
7. HIV and syphilis can cause systemic symptoms. These include fever, flu-like symptoms, and general rashes.
8. No symptoms.
If you are asymptomatic, it is dangerous in another way. If you have sexual intercourse without a condom, you will transfer the bacteria to your loved ones like you did it from someone.
Anyway, whether you are symptomatic or asymptomatic, Ginza Hikari Clinic will provide the test you want ! !
The test fee is 6,000 yen per one test. In addition, the initial examination fee is 5,000 yen, the medication fee is 15,000-20,000 yen a week, and taxes are charged (consumption tax rate is 10%).
Access
ADDRESS [Ginza Hikari Clinic, 7F 2-11-2 Ginza, Chuo-ku, Tokyo]
Greeting from our director, Norifumi Kennoki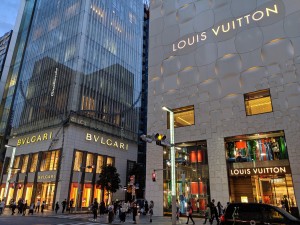 Ginza Hikari Clinic was opened on November 1st, 2019, with a supportive wish that this clinic become "Hikari", or a ray of sunlight (hope), of patients who suffer from sexually transmitted diseases/infection.
This clinic is located on the 3rd floor of a small building, just behind Kabukiza Tower. The waiting room is a completely private one, and the walls of the examination room are devised to prevent voice leakage. The location and facilities are designed to protect patient privacy.
Ginza is one of the most fashionable cities, and it would be nice to be able to take STI tests before and after you go shopping or eat some meals. We hope this beautiful city, Ginza, makes you feel bright.
We hope that as many patients as possible will be freed from anxiety and live with a smile again. That is our wish.
Our Director's career as a Medical Doctor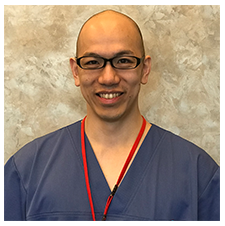 M.D., Ph.D, "STI Doctor (venereologist) ", Interventional radiologist
Professional Training and Employment:
Now – Director and manager at Ginza Hikari Clinic, Tokyo
2019 – STI clinic, Tokyo
2018 – Research Associate on IGT Clinic, Osaka
2017 – Research Associate on Tokyo Medical University
2013 – Chuouiin (STI clinic), Tokyo
2011 – resident on Shonan Fujisawa Tokushukai
Hospital